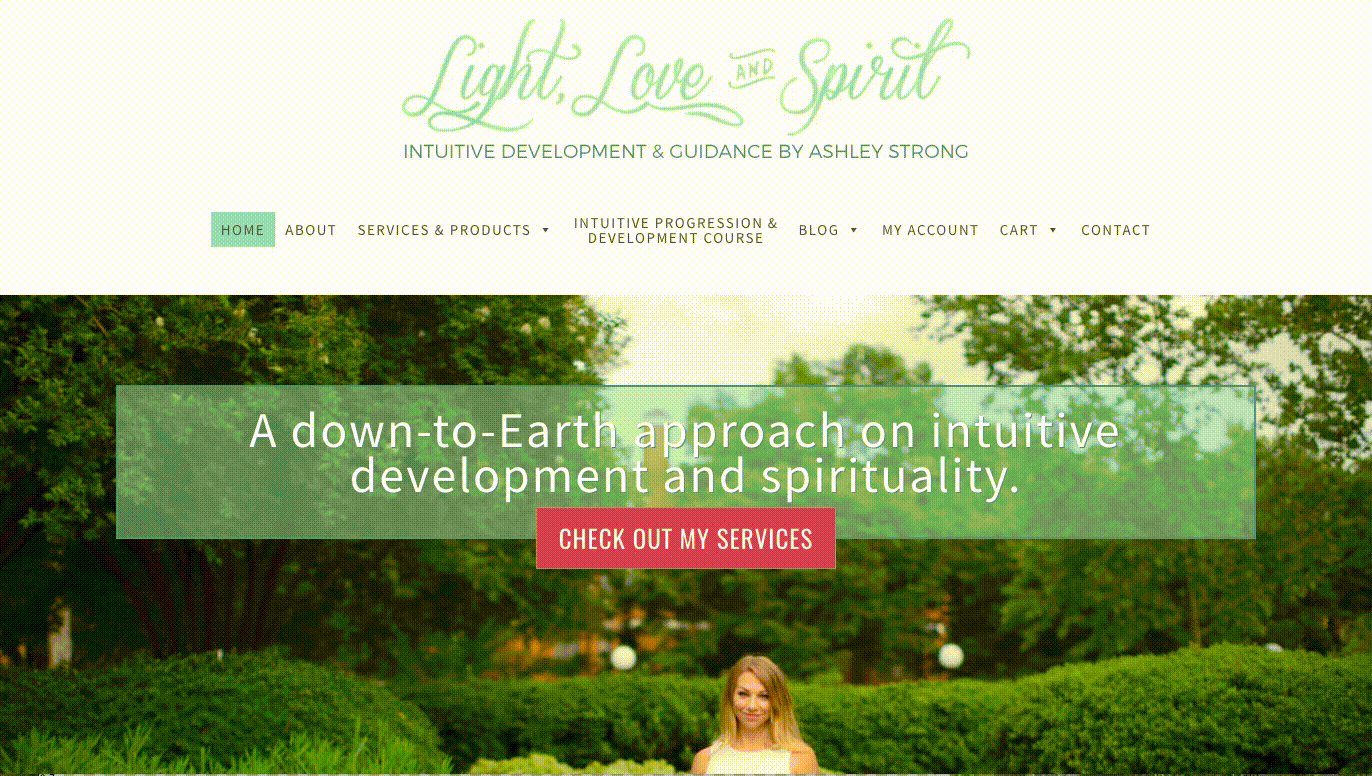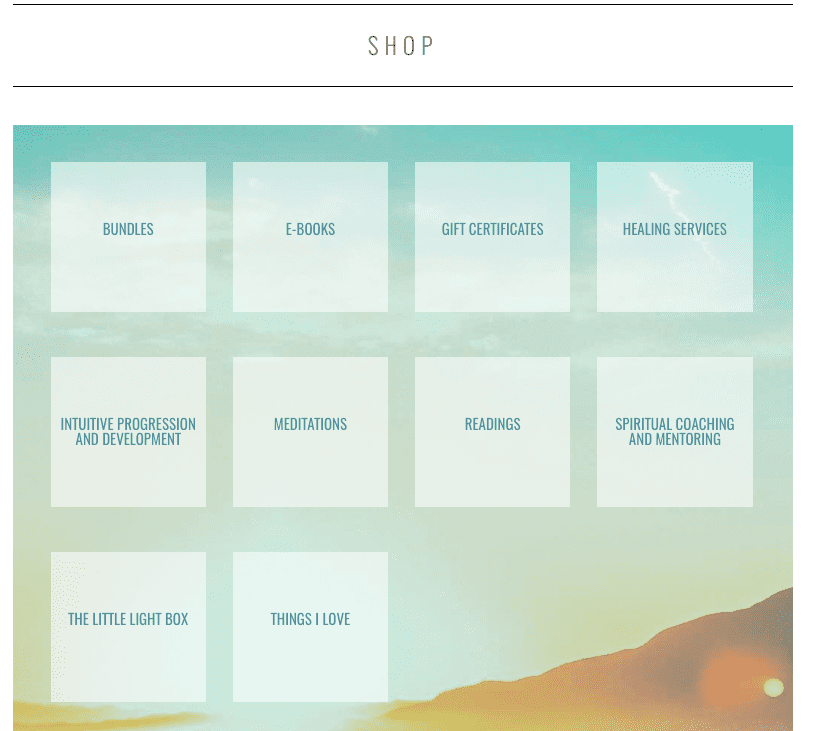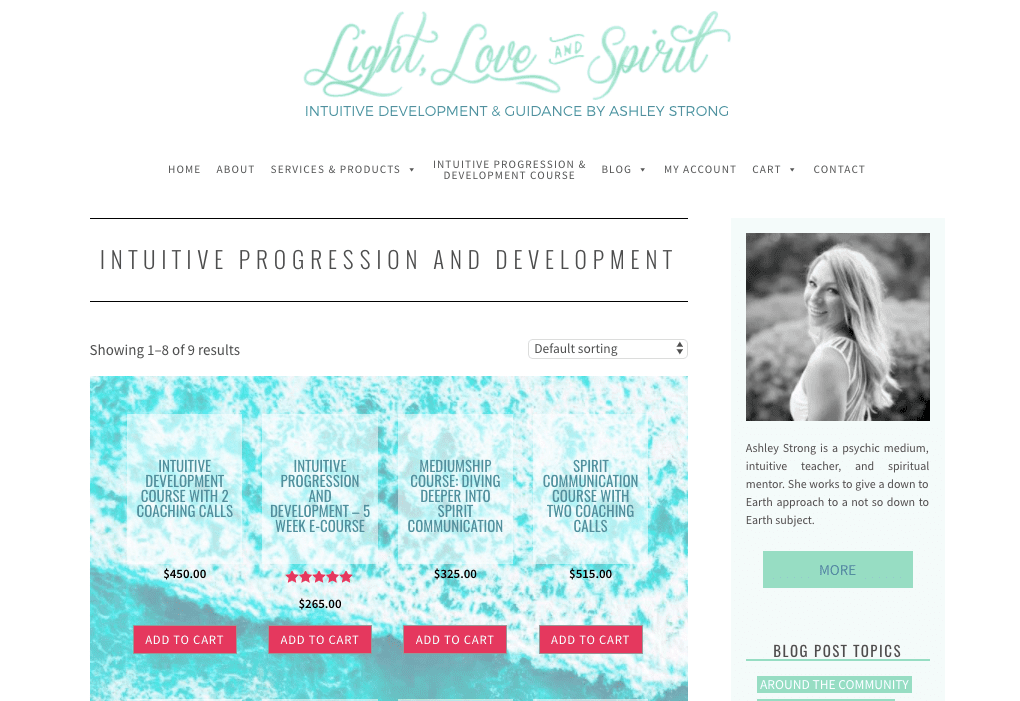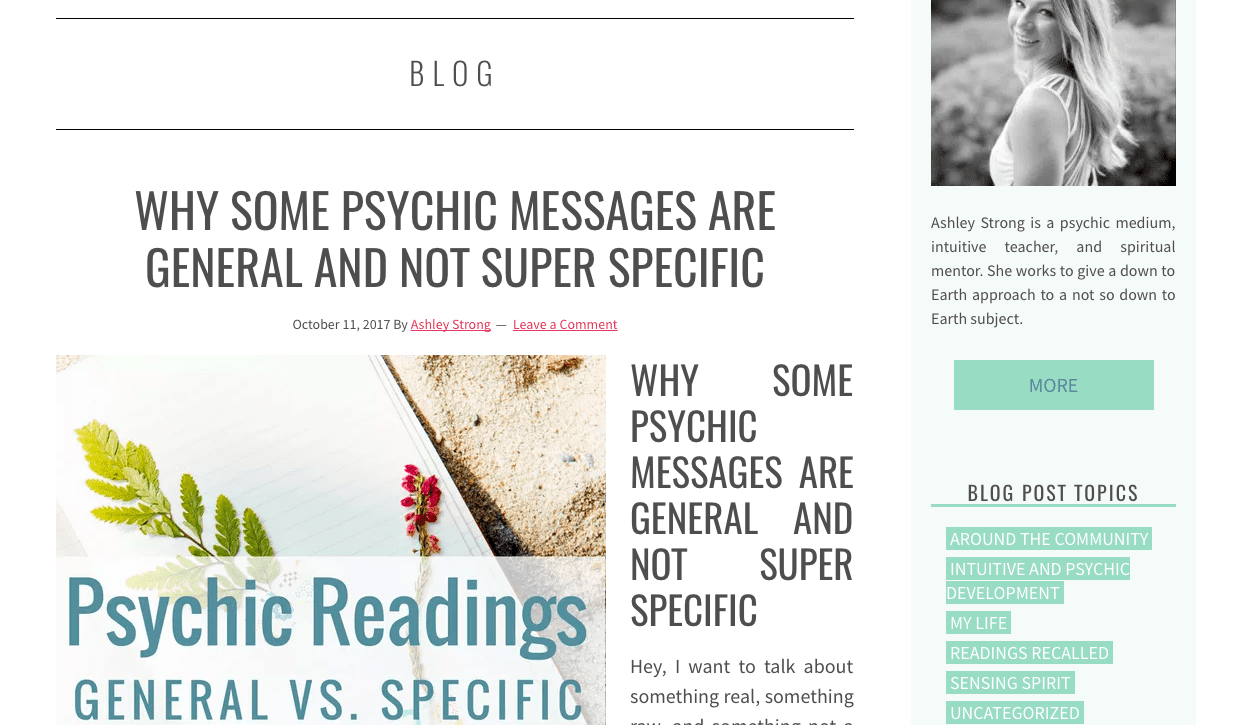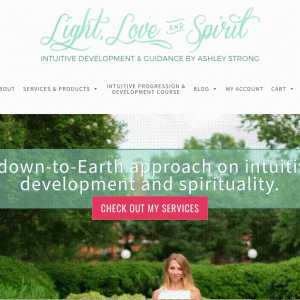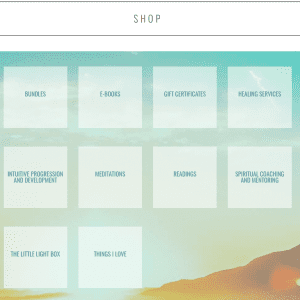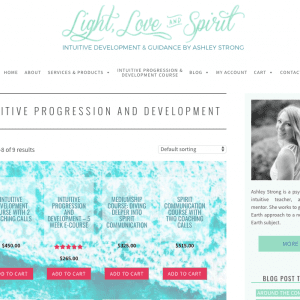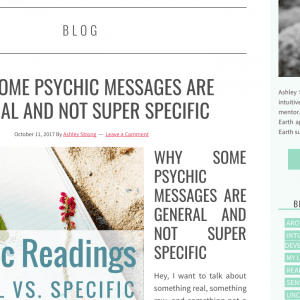 Background
Ashley has a business unlike any I've worked with before – she's a professional medium and psychic!
She had DIYed her own site for years, but was running into limitations and issues – so she contacted me in hopes of creating a gorgeous, cohesive website that more accurately represented her and her work.
She also hoped to solve a few problems – like getting a lot of emails asking where things were – with design. (In that case, easier-to-use navigation.) We had a blast working together on the redesign.
Services
Logo and branding. Formatting of all page content. Blog. Products & e-commerce.
Client Feedback
"The site has been working wonderfully and I've definitely seen an uptick in sales since we launched!"