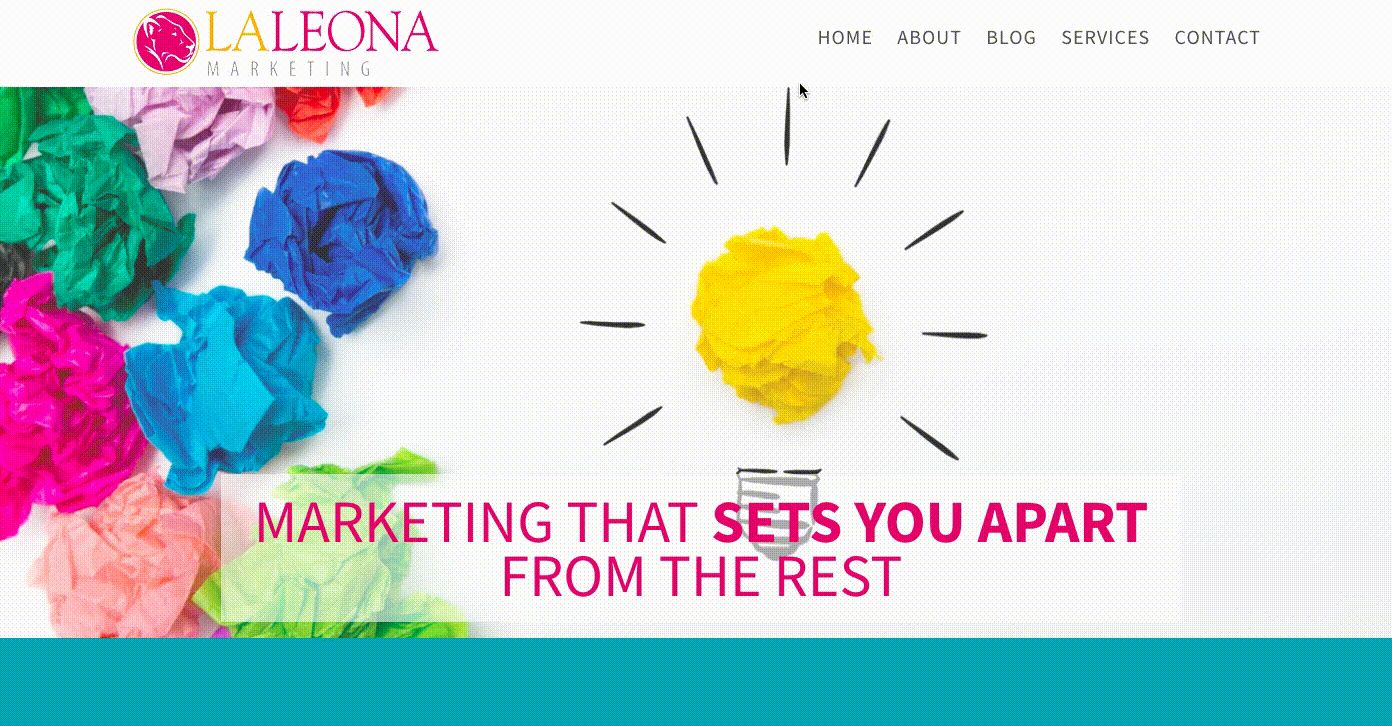 Background
Erin is a mom of four and a successful businesswoman – she was venturing out on her own as a consultant and wanted to start off on a strong foot – with a completely custom, branded website that established her expertise, passion, and experience.
This was a fun, colorful project – we were both pleased with the final product! I also included instructions for how to create landing pages so she was empowered to make updates on her site going forward.
Services
Complete sign redesign. Styling pages. Blog.